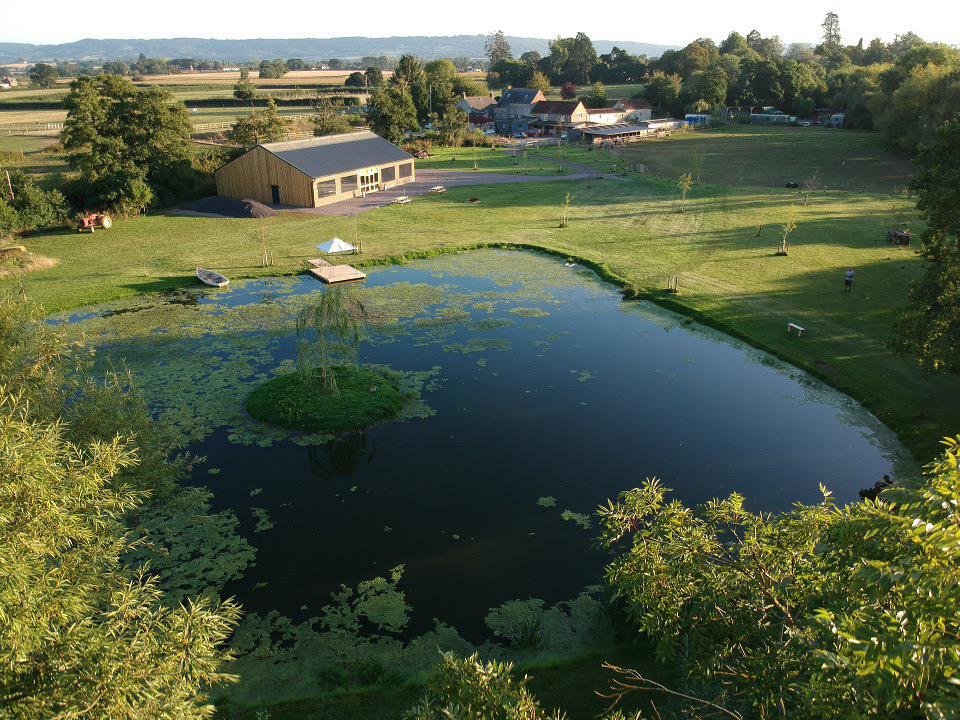 Choosing your wedding venue
Choosing your wedding venue can be daunting and stressful as there are so many options out there and of course you want to make sure you're making the right decision to create your perfect day!
How do you make the right choice? Here are some useful points to help you choose the wedding venue that is right for you!
The Location
The Accommodation
The Style
The Details
The Budget
Throughout the whole planning process, it is so important to remember what is important to you and your partner to ensure your dream wedding day takes place. Decide on the perfect location for you. Trust us, your nearest and dearest will all get to the venue no matter where it is.
A venue with accommodation is also useful. If you're looking to get out of the city for a country wedding you're in luck with so many country houses now available as wedding venues – but make sure you check on local accommodation options too! An excellent venue will have a list of local accommodation and hopefully discounted rates with them too for the over-spill of family and friends unable to stay at the venue.
Choosing the style of venue really comes down to personal taste and where you can see you and your partner celebrating. You could be exploring various different styles such as country house, urban, barn, coastal, marquee, hotel…the list is never ending! The style of venue will dictate the type of day and the theming you have so spend some time thinking of the day as a whole before knuckling down on the style of venue you would like to visit.
Once you have decided on location and the style of venue you're looking for you will then need to make sure that the venues in the area you're exploring have the facilities to cater to your requirements. You will need to think about size and whether the venue can hold the capacity of your wedding party. Always check whether the venue is exclusive use on your wedding day. Exclusive use is so popular as there are no interruptions on your wedding day from members of the public and it's not always the most expensive choice!
Weddings have a reputation for being very expensive however this doesn't always have to be the case. Look for out of season offers and late availability; it doesn't always take 2 years to book and plan a wedding, in reality you need about 10 weeks! Always discuss openly with your wedding coordinator what budget you're working towards so they can find suitable options for you.
When you're looking for a venue, it's likely you will fall in love at first sight and these points can really all go out the window. But hopefully we have given you something to think about!
Get in touch with us today to find out how Waterside Country Barn can be your dream exclusive use wedding venue.